The modern, all-in-one EdTech solution built to take the complexity out of managing student technology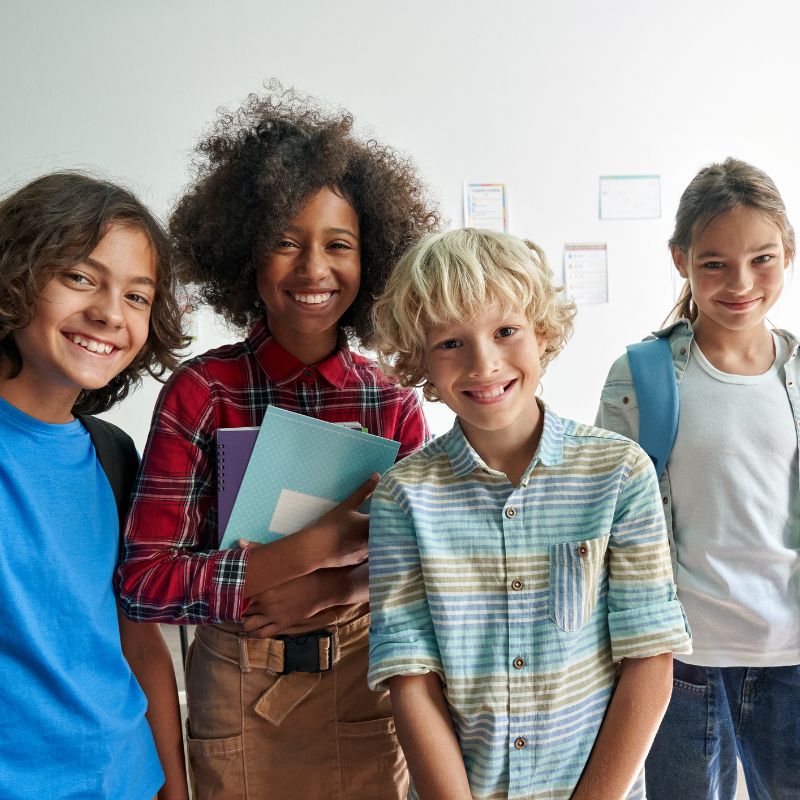 Everything you need under a single pane of glass. One platform. One price.
AristotleK12 Compatibility: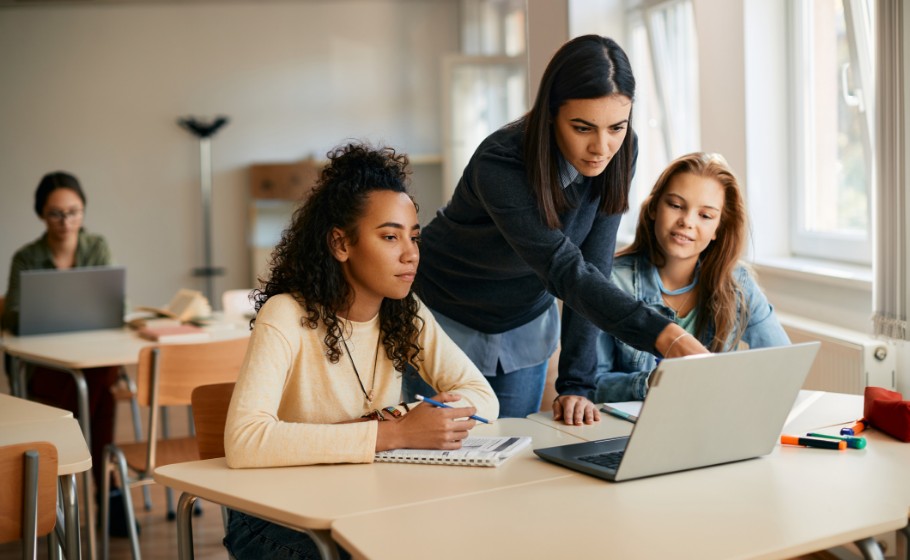 The needs of educators change fast, and technology changes even faster. AristotleK12 takes the headache out of managing ever-changing requirements and provides the technology needed to quickly adjust system settings to meet any student, educator, or district needs.
2. Privacy & Retention Policy
Ensuring student safety and data privacy does not have to be one or the other. Sergeant Laboratories has never and will never view, sell, store, or share student information. We commit to this principle by signing the most restrictive Data Privacy Agreements from school districts and states across the nation. Rest assured that with AristotleK12, your students' data will never be for sale.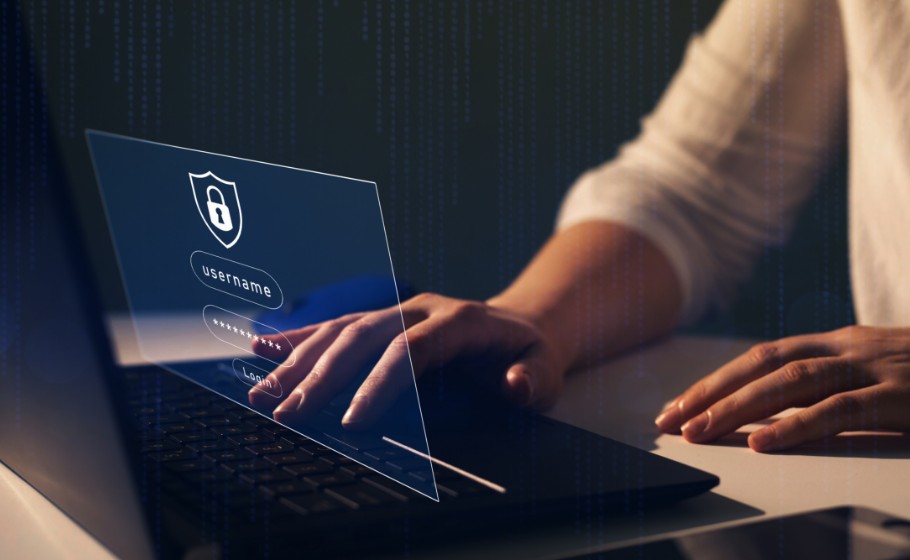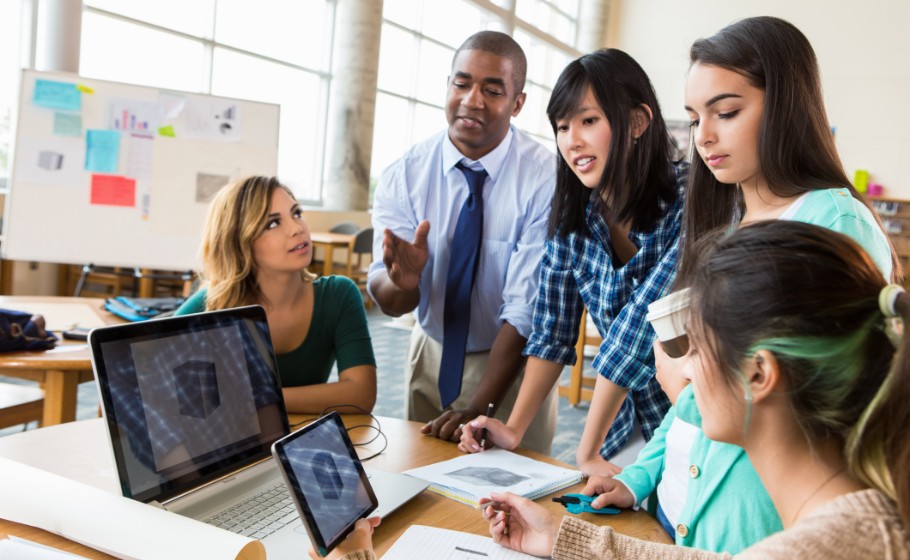 3. Functionality Across Device Types
AristotleK12 provides high-end features through a user-friendly interface that is compatible with a variety of device types.
Because AristotleK12 is an all-in-one solution, there are no additional fees for updates to the system. AristotleK12 is everything you need to keep students protected and productive, under one pane of glass, at one affordable price.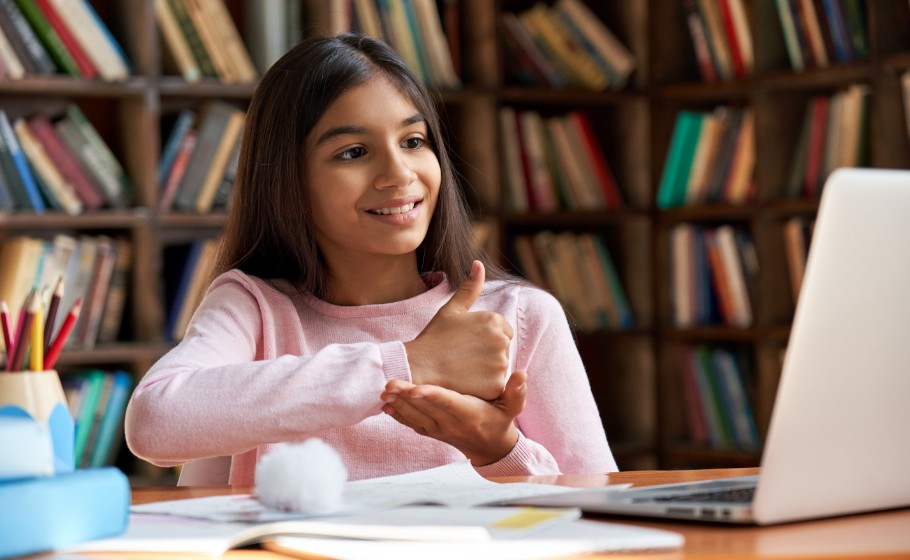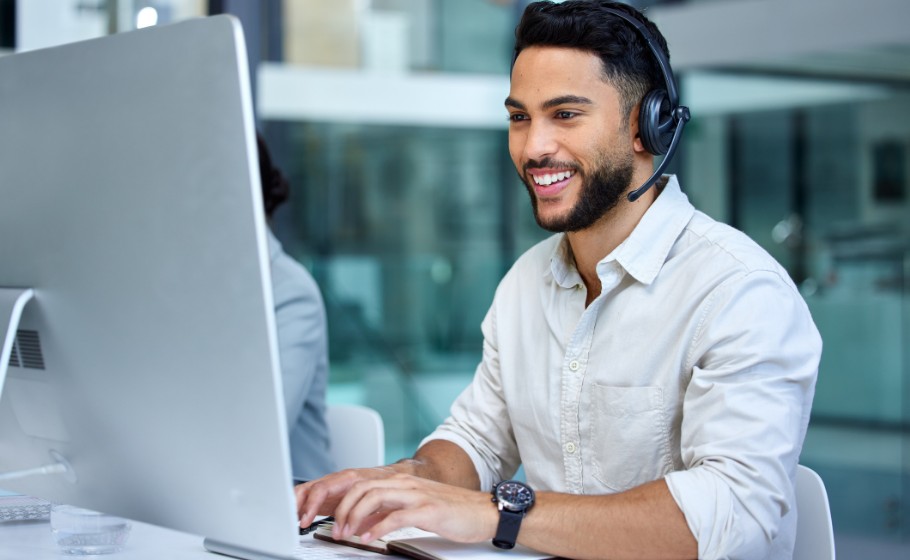 5. Unmatched Support and Training
Comprehensive training and support are included at no additional cost. Our experienced, US-based support teams are certified and equipped to handle all of your training and support needs.
Want more detailed information on AristotleK12 for Security and how it can help your organization?
Schedule a FREE demo and one of our engineers will walk you through the technology.
Ready to see if AristotleK12 is right for your school?