Providing continuous visibility from the inside out.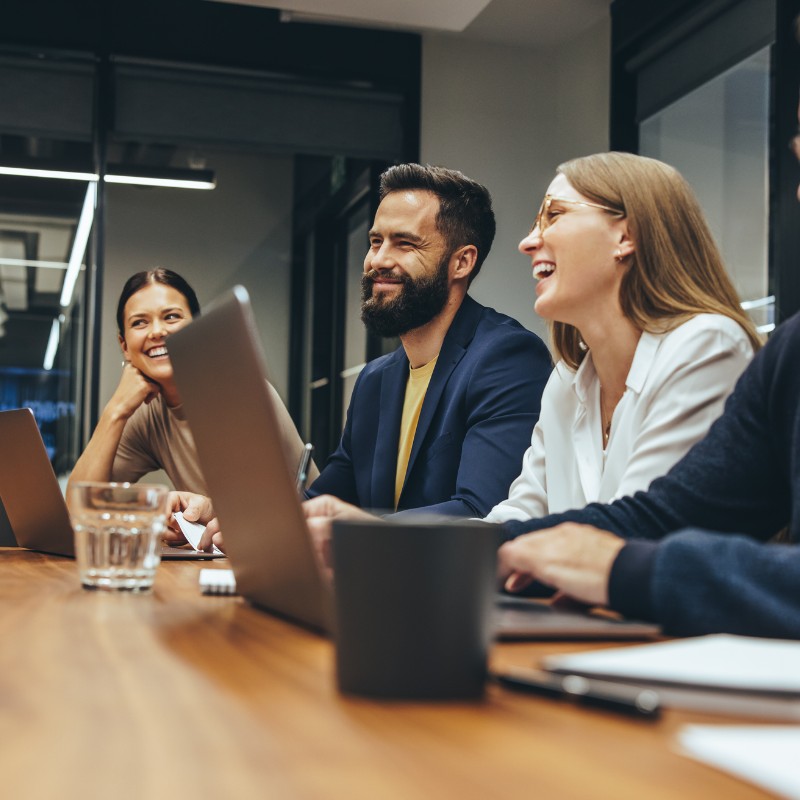 Providing you with continuous diagnostics and monitoring for:
AristotleInsight in Action
Unique Bayesian filtering and data-linking technology allow trends, summaries, and relationships between key security metrics to be shown in the high-level L3 dashboards. These dashboards naturally filter out anomalous activity to alert security professionals of areas needing attention and enable them to quickly pivot into the detailed data to investigate.
Low-level L1 reports present traditional detailed data for things like logs, user behavior, forensics, and assets. Utilizing AristotleInsight's near-instantaneous updating, intuitive filtering, SIEM functionality, and infinite scroll technology, L1 reports allow security professionals to find the detailed data they need quickly.
Want more information on AristotleInsight and how it can help your organization?
Schedule a FREE demo and one of our engineers will walk you through the technology.
Ready to see AristotleInsight in action for yourself?