Why Traditional Content Filters Fail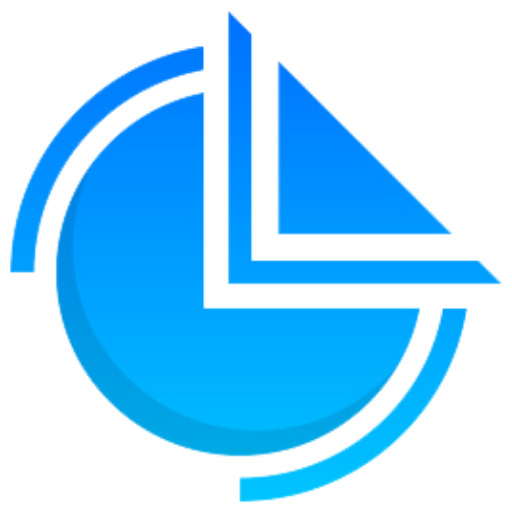 DOWNLOAD OUR FREE WHITE-PAPER:
WHY TRADITIONAL CONTENT FILTERS FAIL
K12 technology environments are changing rapidly, which poses difficulty for administrators who need to remain compliant with CIPA requirements while ensuring the safety of students online. The existing generation of content filtering technologies is difficult to use, not relevant for today's technology, and not compatible with modern protocols. Educators can attest to the fact content filters require too much configuration, maintenance, and management to adequately filter all student devices.
To learn how traditional content filters are falling short meeting the needs of modern school districts, download the free White-Paper today.
Download Link Emailed Upon Form Submission
Please complete the following for access to the free download.