Case Study: Olentangy Local School District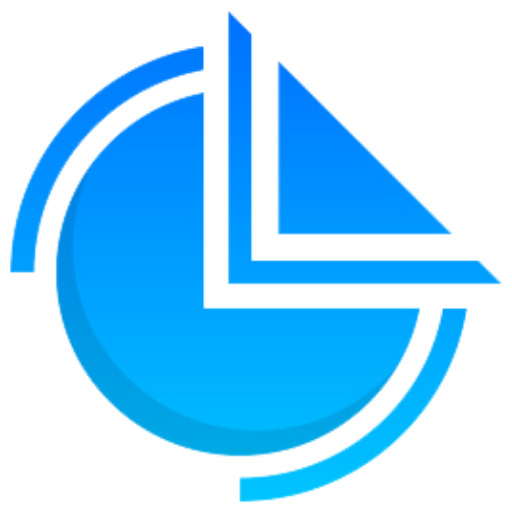 DOWNLOAD OUR FREE CASE STUDY:
DIGITAL MONITORING IMPROVES STUDENT OUTCOMES & TEACHABLE MOMENTS
Keeping up with students on school owned technology can be a tremendous burden. They are always finding ways around filters or to wreak havoc on the network. An in-depth interview with Robert Sexton, Director of Technology at Olentangy Local School District, reveals how a Unified Digital Intregration platform helped his district to improve student outcomes and create teachable moments.
To learn more about Olentangy Local School District's experience with AristotleK12, download the Case Study today.
Download Link Emailed Upon Form Submission
Please complete the following for access to the free download.