Warning Signs for Managing Cyber Security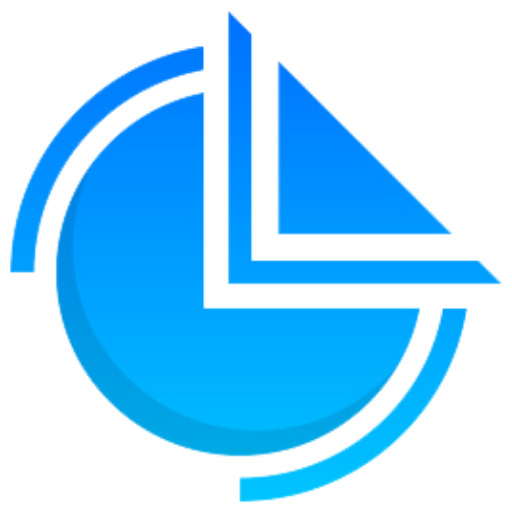 DOWNLOAD OUR FREE WHITE-PAPER:
WARNING SIGNS FOR MANAGING CYBER SECURITY
Over 20 years ago, the NSA attacked the DoD as an exercise to test their security measures. From this exercise, three recommendations were made: Configuration Management, Patching Vulnerabilities, and the Implementation of Controls. Having the Reliable, Consistent, and Usable data for these functions allows you to spot the warning signs that your processes may need improvement.
To learn how an all-in-one system can benefit your organization by helping with these recommendations, download the free White-Paper today.
Download Link Emailed Upon Form Submission
Please complete the following for access to the free download.