Streamline Regulatory Compliance with NIST Solution Matrix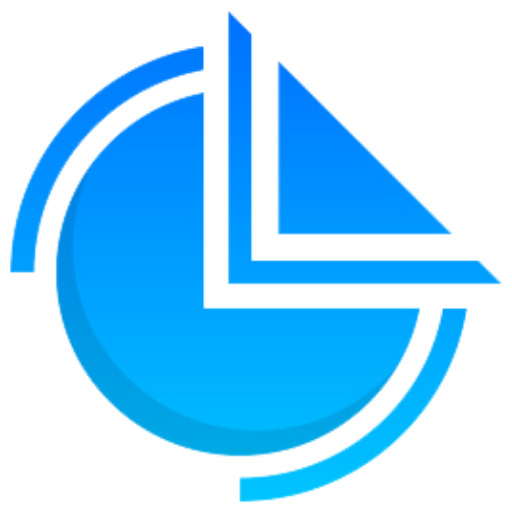 STREAMLINE THE COLLECTION OF METRICS & DATA FOR YOUR NIST FRAMEWORK
Download the NIST Solution Matrix to learn the requirements of maintaining NIST technology compliance. Find out what the NIST requires, what each requirement means, and how an automated solution can help improve the process. Also, learn how AristotleInsight helps to automate the process of maintaining NIST regulatory compliance.
Download Link Emailed Upon Form Submission
Please complete the following for access to the free download.