Explaining Vulnerability & Risk Metrics to Management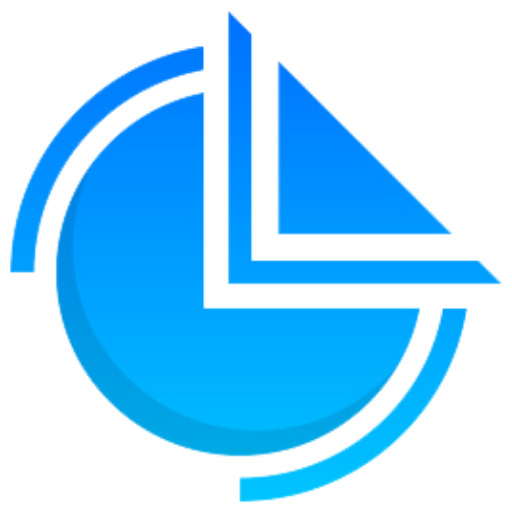 DOWNLOAD OUR FREE WHITE-PAPER:
EXPLAINING VULNERABILITY & RISK METRICS
Measuring an organization's vulnerability and risk posture requires a process and the proper tools to aid in that process. Because many organizations lack a vulnerability process, the metrics they gather don't make sense or are difficult to explain. And as Albert Einstein once said, 'If you can't explain it to a six year old, you don't understand it yourself.'
To learn how you can make sense of your vulnerability & risk metrics and present them to management, download the free White-Paper today.
Download Link Emailed Upon Form Submission
Please complete the following for access to the free download.