Case Study: Peoples Bancorp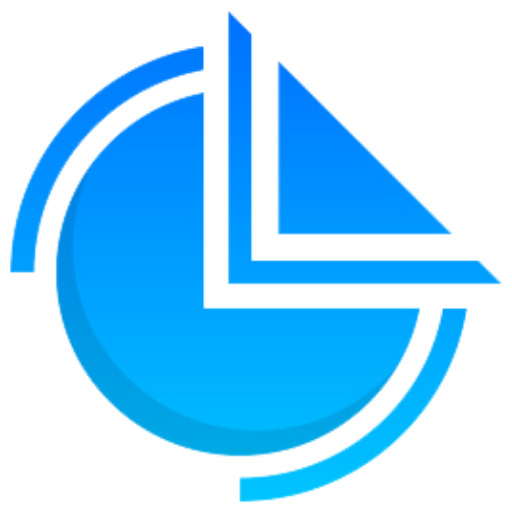 DOWNLOAD OUR FREE CASE STUDY:
RISING ABOVE THE CYBER NOISE
An in-depth interview with Neil Daniell, Information Security Specialist of Peoples Bancorp shows how he used AristotleInsight to rise about the noise of the cybersecurity industry. This case study highlights how Daniell has used AristotleInsight to improve his network visibility, reduce the noise of the cyber security market and his tool suite, and ultimately strengthen the company's security posture.
To learn how more about Peoples Bancorp's experience with AristotleInsight, download the free Case Study today.
Download Link Emailed Upon Form Submission
Please complete the following for access to the free download.