Case Study: A.L.M. Holding Company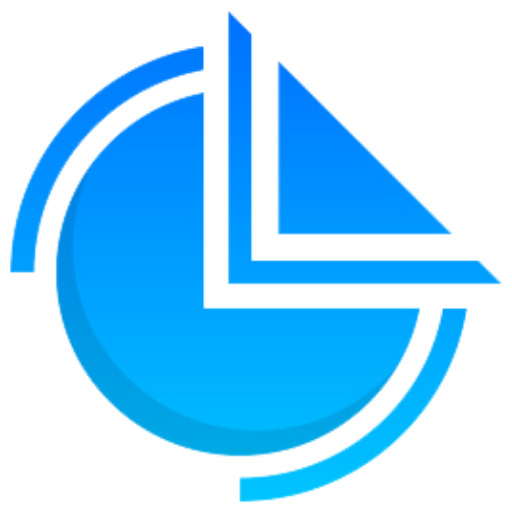 DOWNLOAD OUR FREE CASE STUDY:
THE 3 "MUST-HAVES" FOR IMPROVING ANY COMPANY'S SECURITY POSTURE
An in-depth interview with Bob White, CISM, VP, and CIO of A.L.M Holding Company reveals that continuous monitoring, little to no burden on the network, and easy to understand, prioritized reporting top list for CISOs and CIOs. This case study highlights how White has used AristotleInsight to improve his network visibility, understanding of company IT needs, and ultimately the company's security posture.
To learn how more about A.L.M's experience with AristotleInsight, download the free Case Study today.
Download Link Emailed Upon Form Submission
Please complete the following for access to the free download.