Providing solutions to protect, empower, and educate
Sergeant Laboratories continuously develops advanced technologies to address the needs of tomorrow, enabling organizations to effectively adapt to the ever-changing technological landscape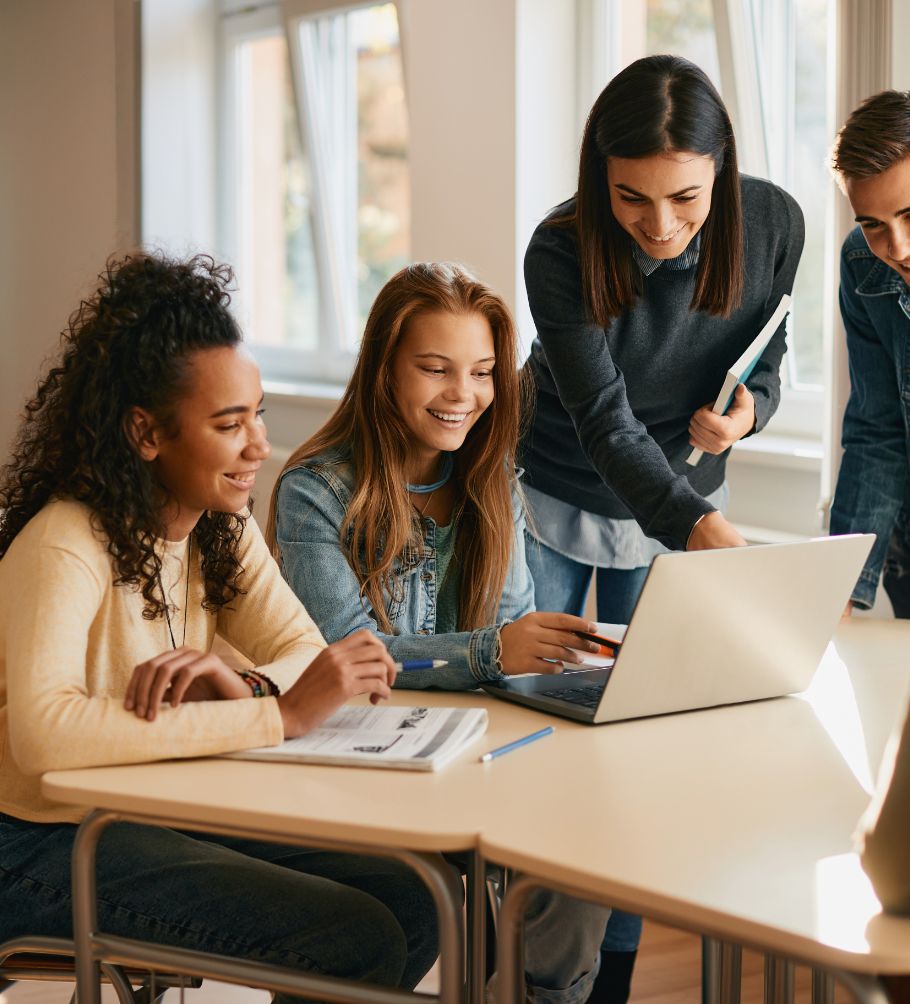 AristotleK12 for Education
Delivered through a user-friendly interface, AristotleK12 encompasses student-centric filtering, asset utilization and reporting, student behavior analytics, and classroom management. AristotleK12 is the EdTech solution providing you with the convenience and flexibility needed when managing student technology.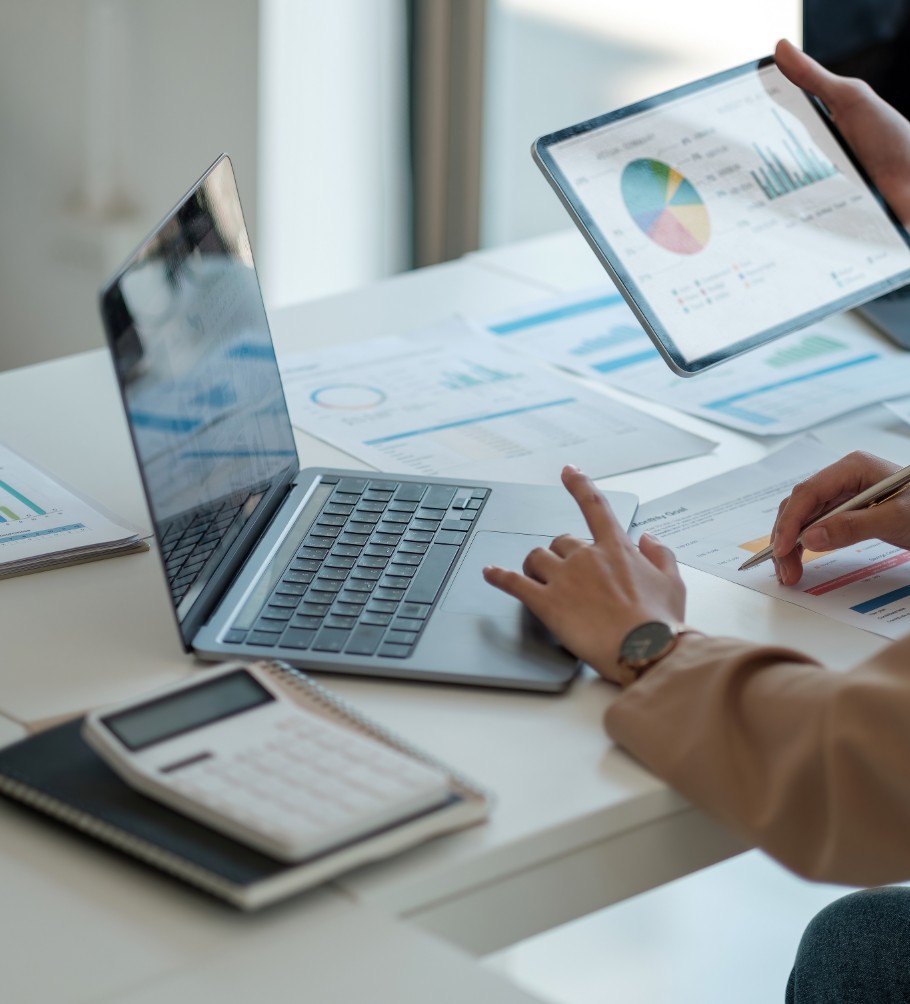 AristotleInsight for Security
Knowledge is power, and no other cybersecurity solution provides as much valuable, actionable security data as AristotleInsight. With AristotleInsight your workforce is provided the tools needed to efficiently identify risks, direct remediation, and document results. Saving your business managers, cybersecurity teams, and compliance offers time and effort.
What Our customers Are Saying About Us
"Protecting our customers' and company's information is the top priority. AristotleInsight gives us peace of mind that we have implemented the necessary controls to help identify and resolve any issues that need to be addressed."
"I have looked at several other products in this space. They all seem fine, but my best experience has been with AristotleK12. Simple pricing, professional interactions with both sales and support. If you are looking for thorough reporting of what your endpoints are typing, looking at, browsing, opening, etc., this is the solution for you."
"What is unique about AristotleInsight is the depth and breadth of what is being monitored on a continuous basis, where other solutions do a little of this and others do a little of that. Using the system, I can see how our overall security posture is shaping up and have more intelligent discussions with senior management."
"WE ARE WHAT WE REPEATEDLY DO. EXCELLENCE, THEN, IS NOT AN ACT, BUT A HABIT."
About Sergeant Laboratories
For over twenty-five years the Sergeant Laboratories team has meticulously engineered our products and provided unrivaled support to our customers. We have adapted, overcome, and strengthened as the years went by, ultimately allowing us to continue to enhance our products for our customers.
So, why Aristotle? Well, the philosophy of Aristotle reflects our humble beginnings. Aristotle believed dramatic change must be proven through measurement and comparisons to the past. Sergeant Laboratories was founded by combining a vision for the future backed by years of prior engineering innovation. So, it felt fitting to pay tribute to the man that inspired it all.
Our philosophy remains the same as it did twenty-five years ago when Sergeant Laboratories was a two-person team working out of a basement. The team has grown, the basement turned into a building, and the technology advanced, but our philosophy has remained. We are committed to creating the most cutting-edge technology, with world-class customer support to back it.
Sergeant Laboratories By The Numbers
Average customer
contract length
Average ticket response
and resolution time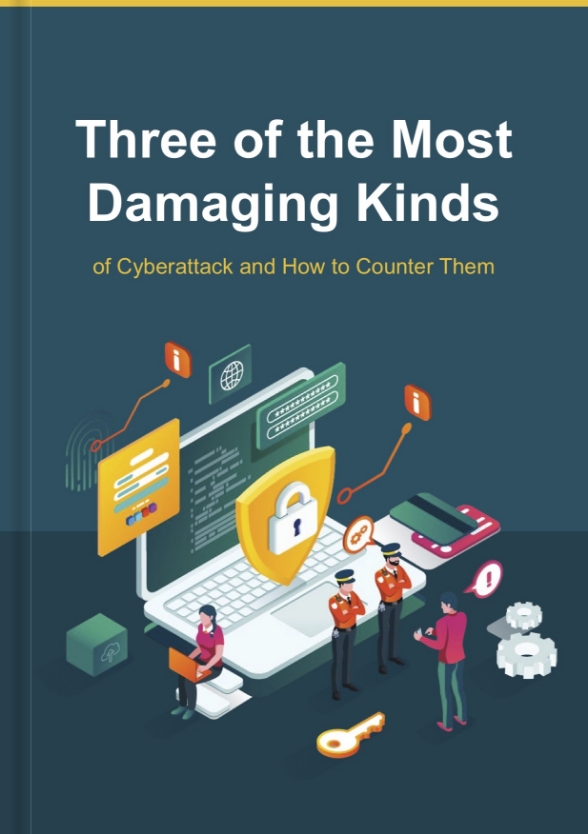 Want to protect your organization from cyberthreats, but don't know where to start?
Download our FREE eBook, "Three of the Most Damaging Kinds of Cyberattack and How to Counter Them," and learn what you can do to protect yourself right now