AristotleK12 For Tech Staff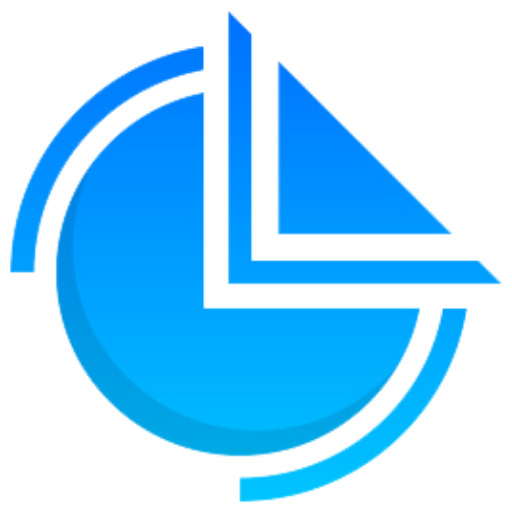 DOWNLOAD OUR FREE WHITE-PAPER:
AristotleK12 FOR TECH STAFF
With hundreds or thousands of devices, students, and pieces of software, technology management can quickly become a burden. AristotleK12's all-in-one design allows tech staff the ability to properly manage their assets and answer their most pressing IT questions. Learn how AristotleK12 can provide you with the necessary tools: Classroom Management, Student-centric Filtering, Asset Reporting, and Student Behavior Analytics.
To learn how AristotleK12 can benefit tech staff, download the free data-sheet today.
DATA-SHEET INCLUDES HOW AristotleK12 CAN PROVIDE YOU WITH:
Download Link Emailed Upon Form Submission
Please complete the following for access to the free download.