AristotleK12 For Teachers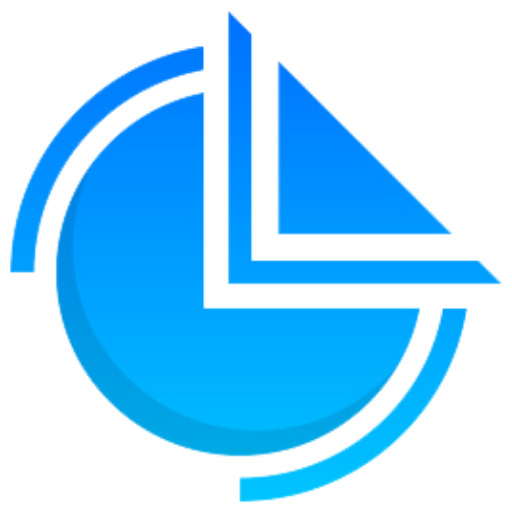 DOWNLOAD OUR FREE DATA-SHEET:
AristotleK12 FOR TEACHERS
If you are an educator currently using AristotleK12 and are
looking for help, please reference the help documentation available in Borderless Classroom. Or, contact us here with any questions.
With technology constantly being added to classrooms and curriculums, educators can get overwhelmed trying to keep up. AristotleK12 gives educators the tools they need to manage technology in the classroom however they choose. Learn how you can maintain student focus, interact with students, answer questions, and ensure student safety, on all device types, with AristotleK12's intuitive classroom management.
To learn how AristotleK12 can benefit educators in the classroom, download the free data-sheet today.
DATA-SHEET INCLUDES HOW AristotleK12 CAN HELP YOU:
Download Link Emailed Upon Form Submission
Please complete the following for access to the free download.