AristotleK12 Helps Thwart DDoS Attack at Southwestern Illinois School District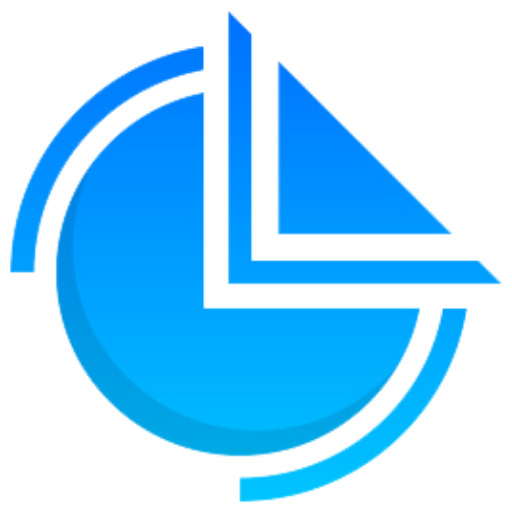 DOWNLOAD OUR FREE CASE STUDY:
ARISTOTLEK12 HELPS THWART DDOS ATTACK AT SOUTHWESTERN ILLINOIS SCHOOL DISTRICT
As an all-in-one Edtech solution, AristotleK12 proves useful in a variety of unexpected ways. An exciting interview with Gary Stewart, Director of Technology at Marissa Community Unit School District #40, details a few interesting ways he utilizes AristotleK12 in his district. Download the case study today to learn more about Marissa Community Unit School District #40's experience with AristotleK12.
Download Link Emailed Upon Form Submission
Please complete the following for access to the free download.